Welcome to the Pearl Coast Jewellery online store.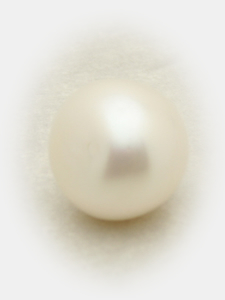 We are proud of our fine, hand made products featuring local Kimberley South Sea pearls from Cone Bay, Beagle Bay and Quandong, Argyle Diamonds and many other precious and semi-precious gems from Australia and around the world. We specialise in Argentium Silver and Golds and do not plate our settings but rather provide top quality, pure metal pieces.
I am busy making a new range of jewellery to compliment the jewellery I have exhibited at the Broome Factory and displayed at the Broome Courthouse Market on Saturdays. I will have the new stock loaded and available around October 2013. If you would like to inquire about a custom piece of jewellery, please do not hesitate to send me an email or give a call on 0438922224 (Int +613438922224).
In the meantime, please browse the options in the left hand box titled "Product Information" that includes a gallery of gemstones and jewellery made over the past 8 years.